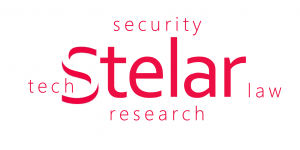 19.01.2020. The ReHyb project aims at developing a digital twin respecting Ethics and Data Protection.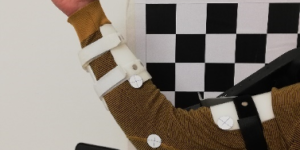 23.12.2020. At IUVO labs, the R&D team is working on the design and development of a fully portable and extremely lightweight shoulder-elbow exoskeleton to support the upper limb movements in …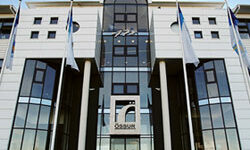 30.11.2020. The ReHyb project aims at providing solutions that can assist in rehabilition of upper limbs and to provide assistance in ADL to persons that have finished rehabilitation.