The Villa Beretta Rehabilitation Centre, Department of Rehabilitation Medicine of VALDUCE Hospital, is a structure dedicated to the best possible functional recovery of people with problems deriving from disability due to genetic or acquired neurological diseases. Villa Beretta is equipped with high technological devices for evaluation of patients' functions as well as for rehabilitation treatment both for lower and upper limb.
From the clinical perspective, the most advanced technology is used, from diagnosis to monitoring to aids and personal tutors and orthosis, to robotics, augmented reality, virtual reality and home-care systems in order to follow patient when they go back home.
Nowadays it has become an international reference centre for neuro-muscular rehabilitation treatments, movement analysis and telemedicine, mainly due to the applied research and development of leading-edge technology applicable to all phases of the different possible rehabilitation pathways.
Villa Beretta Rehabilitation Center has a Bioengineering Department equipped with a Gait&Mov Analysis Lab, Virtual Reality Environment for Rehabilitation and a Live Lab to test Innovative Rehabilitation Technologies . In particular VALDUCE has a long time experience in the use of robotics systems in clinical environment (e.g., Hokoma Systems: Lokomat, Erigo, Armeo; wearable exoskeleton: Rewalk, Ekso Bionics, Free Bionics; Tyromotion systems: Diego, Myro, Amadeo; Movendo Technology system Hunova), in FES systems and in Virtual and Augmented Reality systems. All these systems are used in the therapeutic setting as well as in clinical trials. Villa Beretta Rehabilitation Center take part in several research projects with the aim to transfer into the rehabilitation activities innovative technologies.
The role of VALDUCE in ReHyb Project is mainly related to the criteria for users selection, the gathering of end-users' requirements through a participatory design, the description of main scenarios of robot-patient interaction  and the performance of clinical trials using the ReHyb system. VALDUCE will lead the WP9 related to "Use case evaluation".
TEAM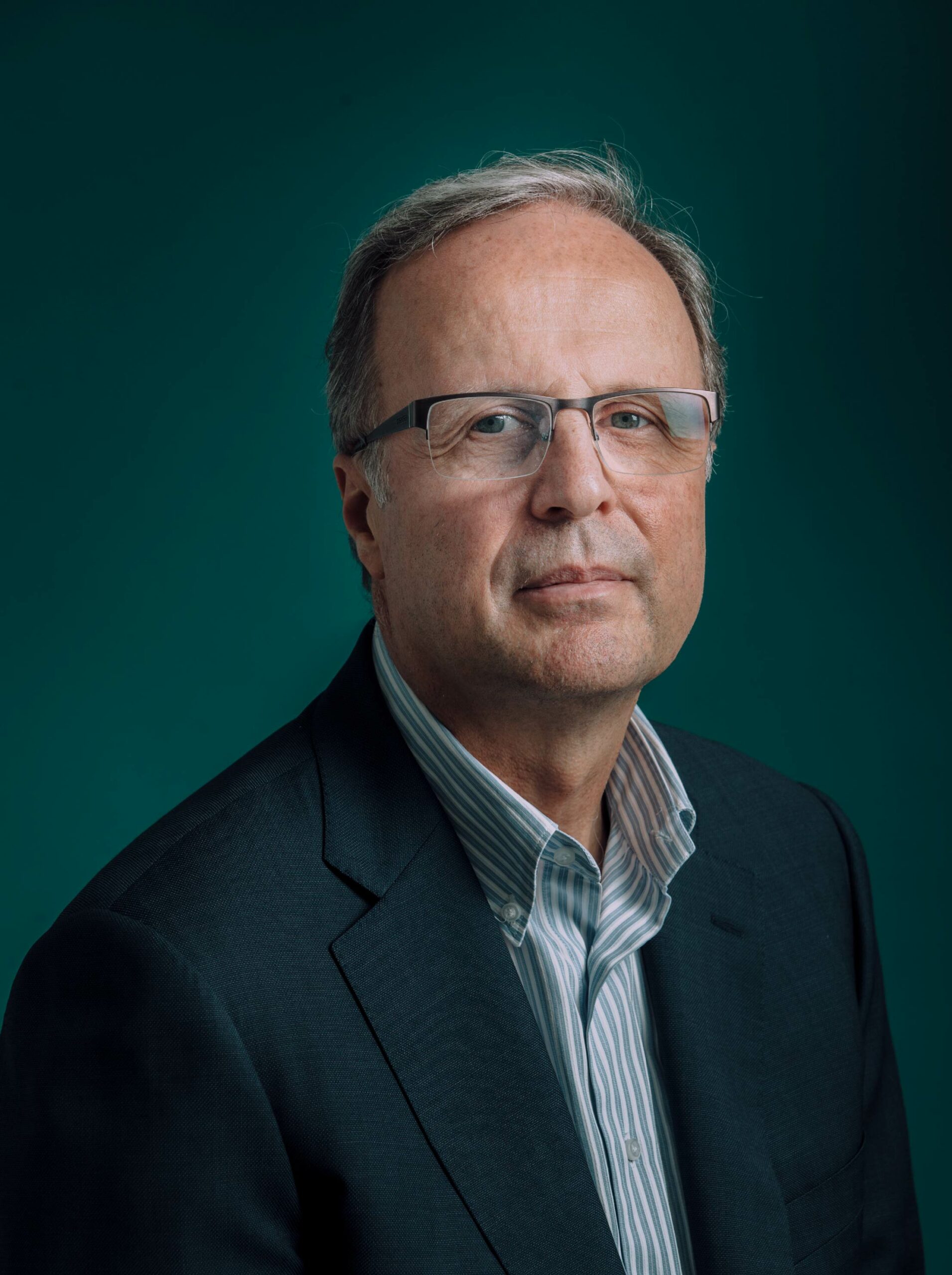 Franco Molteni
Principal Investigator
Medical Doctor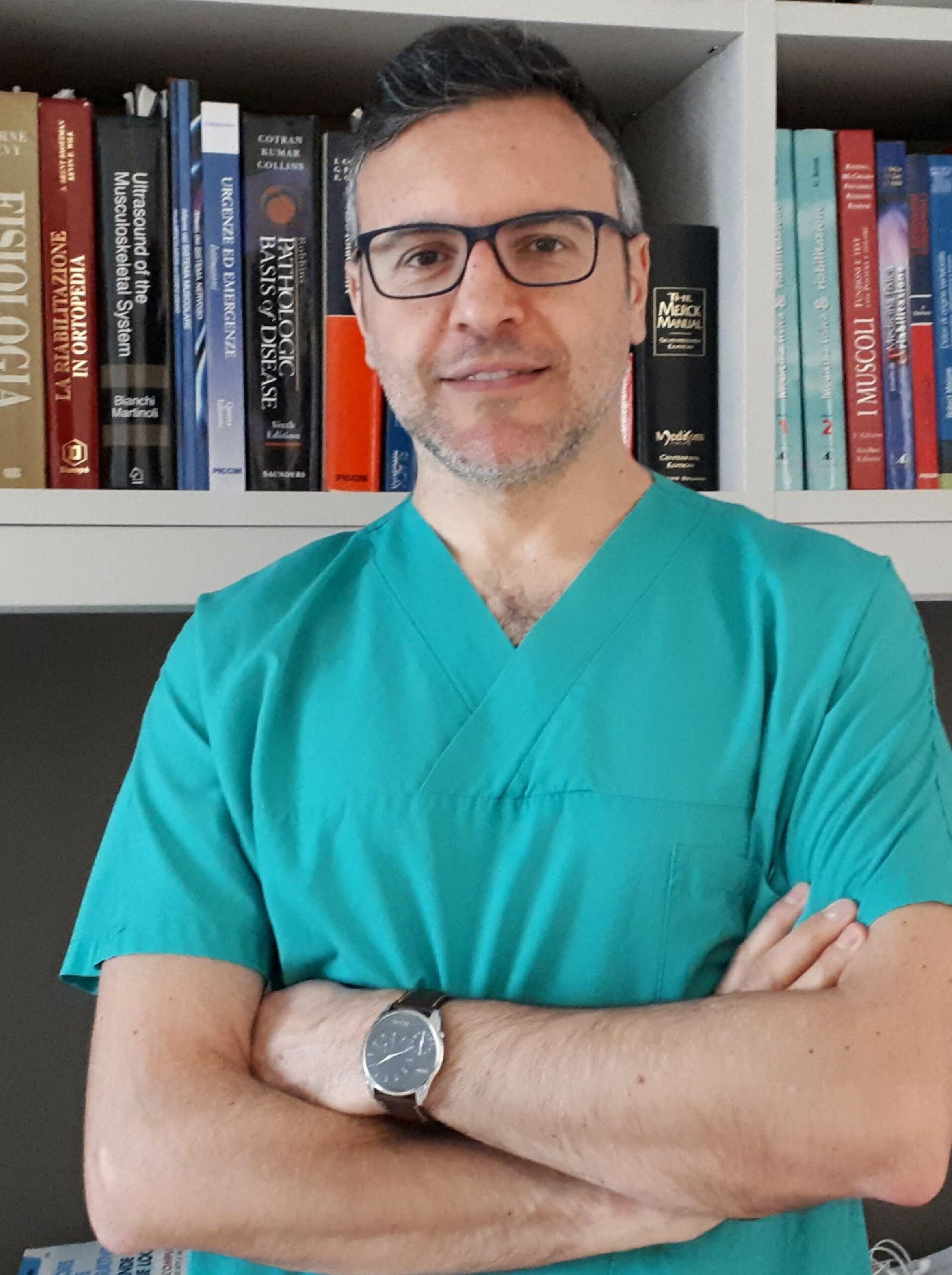 Alessandro Specchia
Senior Medical Researcher
Medical Doctor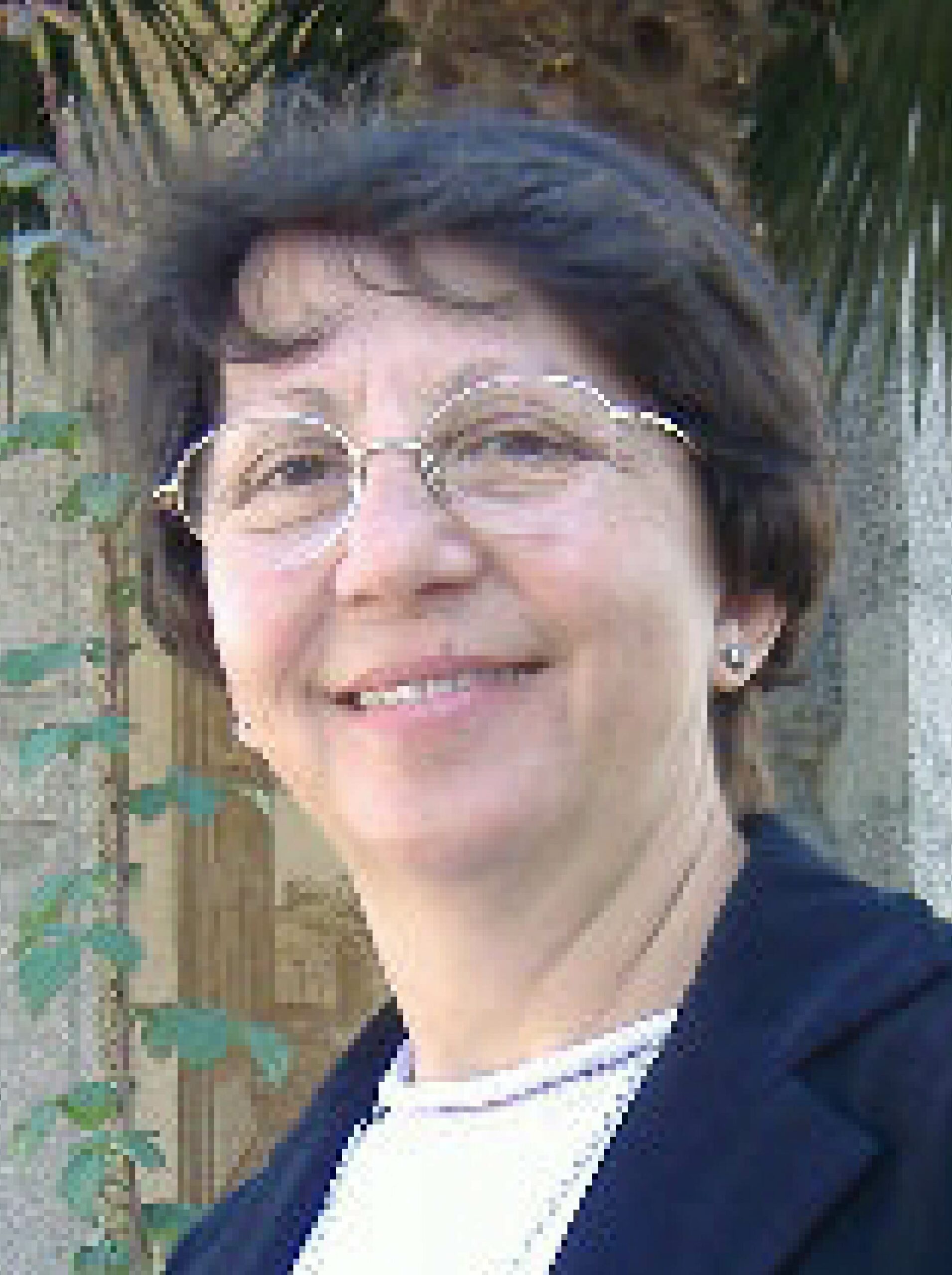 Giovanna Palumbo
Project Manager
Sociologist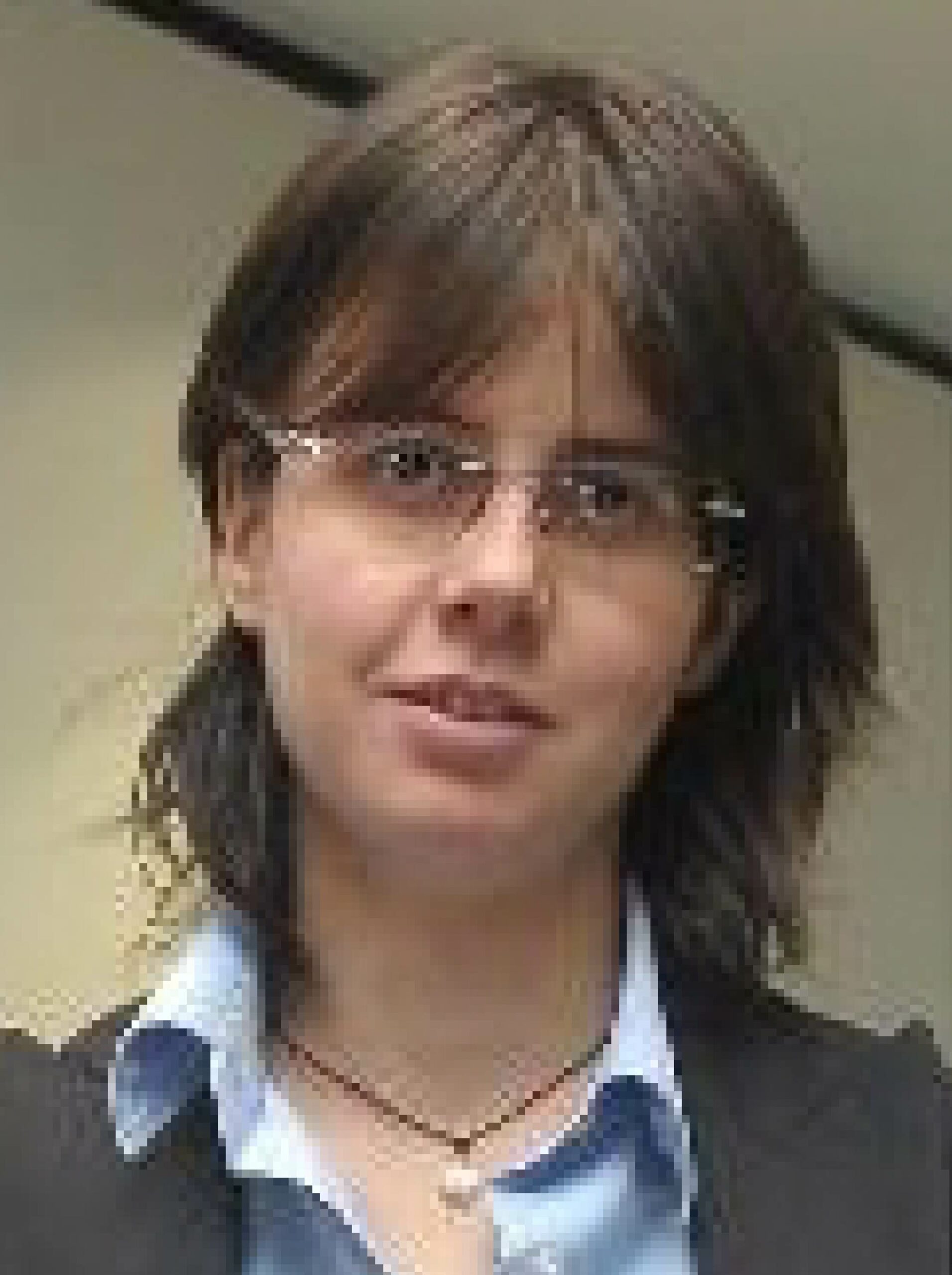 Eleonora Guanziroli
Senior Researcher
PhD Biomedical Engineer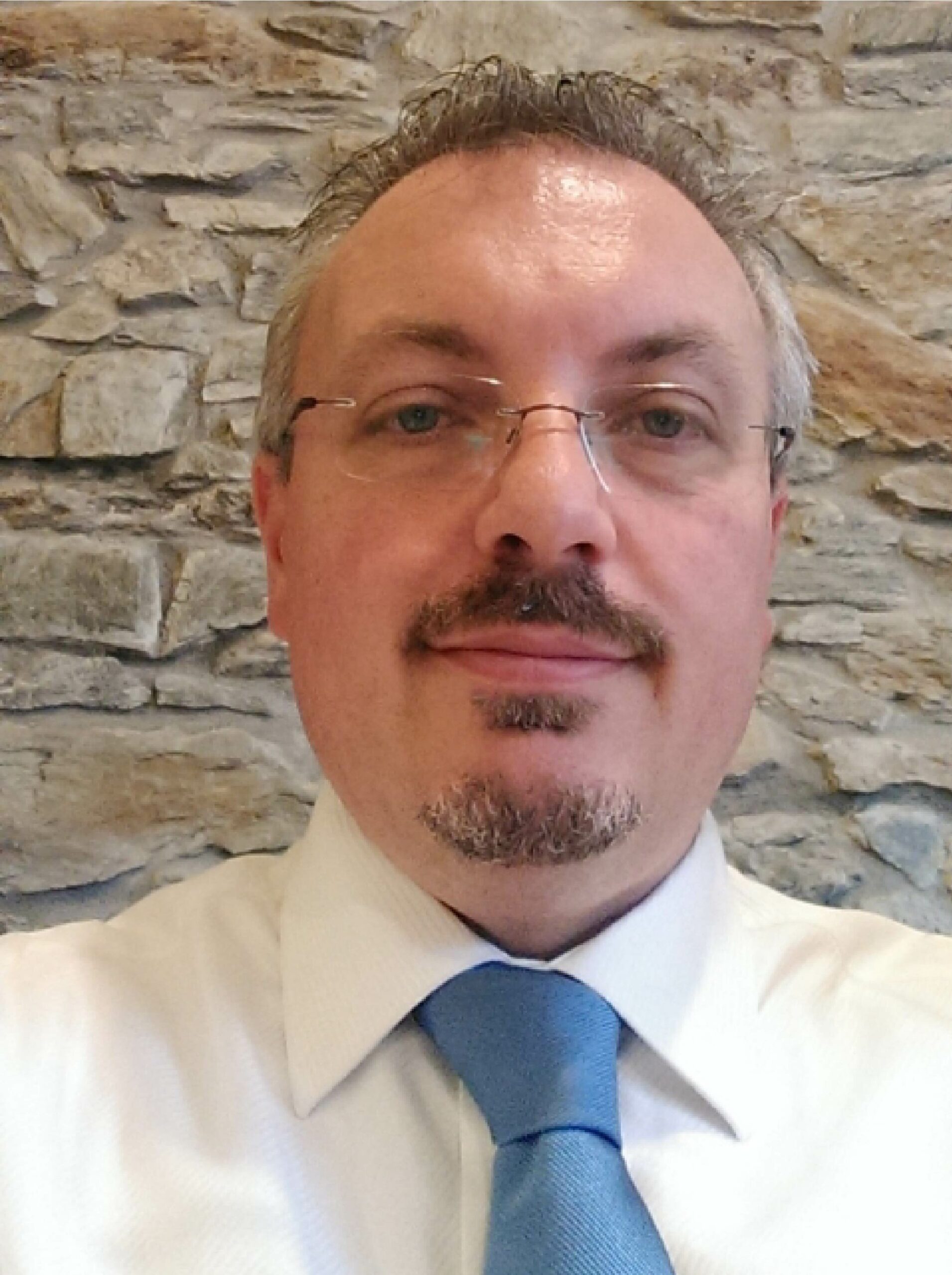 Mauro Rossini
Senior Researcher
Bioengineer
CONTACT
Valduce Hospital website: https://www.valduce.it/

Villa Beretta Rehabilitation Centre link https://www.valduce.it/beretta
Social Media:
https://twitter.com/VillaBerettaBio
Address: Via Nazario Sauro 17, 23845 Costa Masnaga (LC), Italy