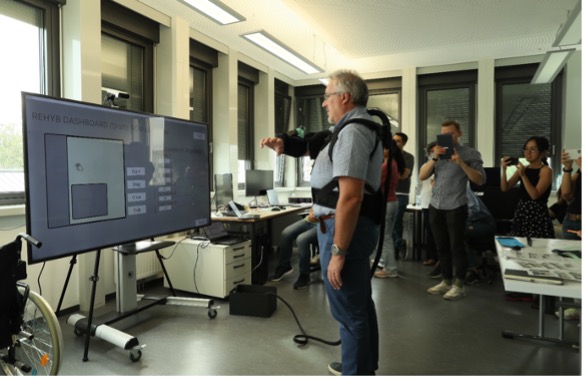 10.10.2023. On 18th – 20th September, the ReHyb team gathered to collect user opinions about the ReHyb low-power (LP) device for final improvements before its evaluation with patients at Schön Klinik Bad Aibling, starting in November 2023. The LP device is a spring-loaded exoskeleton developed by IUVO, combined with FES and EMG modules developed by TECNALIA. It is operated using various control methods developed by the TUM team and fully interfaced with the gaming environment offered by the Radboud University team. The LP device now can be operated for ADL tasks using real objects in autonomous as well as in manual modes.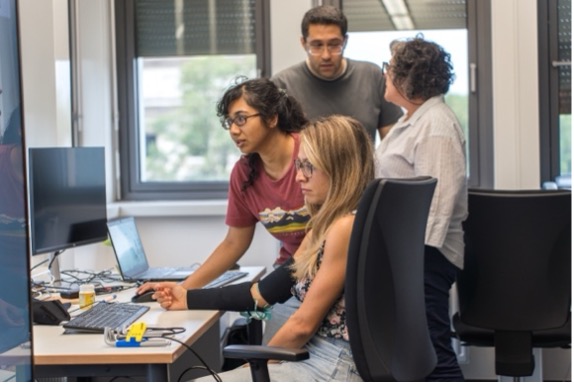 Healthcare professionals at Schön Klinik Bad Aibling and Ospedale Valduce learned how to operate the device and shared their opinions about improving its usability. The workshop was a highly productive exercise for everyone, fostering close interactions between the technology developers behind the device and the clinical experts.
We concluded the successful workshop at Munich's infamous Oktoberfest!