23.06.2023. Many challenges have to be faced to develop a robotic rehabilitation device and a crucial point in the roadmap toward clinical testing of a new prototype is compliance with the EU Medical Device Regulation (MDR), which is always up to date to provide improvements toward conformity assessment of new prototypes and products.
The ReHyb High-Power Platform (REHYB-HPP) has been developed to target neurological patients with severe impairments, delivering subject-specific assistance in rehabilitation training, specifically in upper-limb districts. Different software modules enable the synergic functioning of the different hardware components at play, while interactive gaming scenarios promote the patients' cognitive engagement.
By leveraging on their long-lasting experience with the development and testing of medical devices for clinical investigations, the team of the Wearable Robotics Lab of Scuola Superiore Sant'Anna (SSSA) spearheaded the activities to verify compliance of the Rehyb-HPP with the EU MDR and enable its adoption in the clinical trials of the project. All technical partners gathered together in Pisa at the premises of the certification company G.S.D. S.r.l., to perform all tests required by the MDR to verify compliance of the integrated platform with the standards for class II-B medical devices for clinical investigations.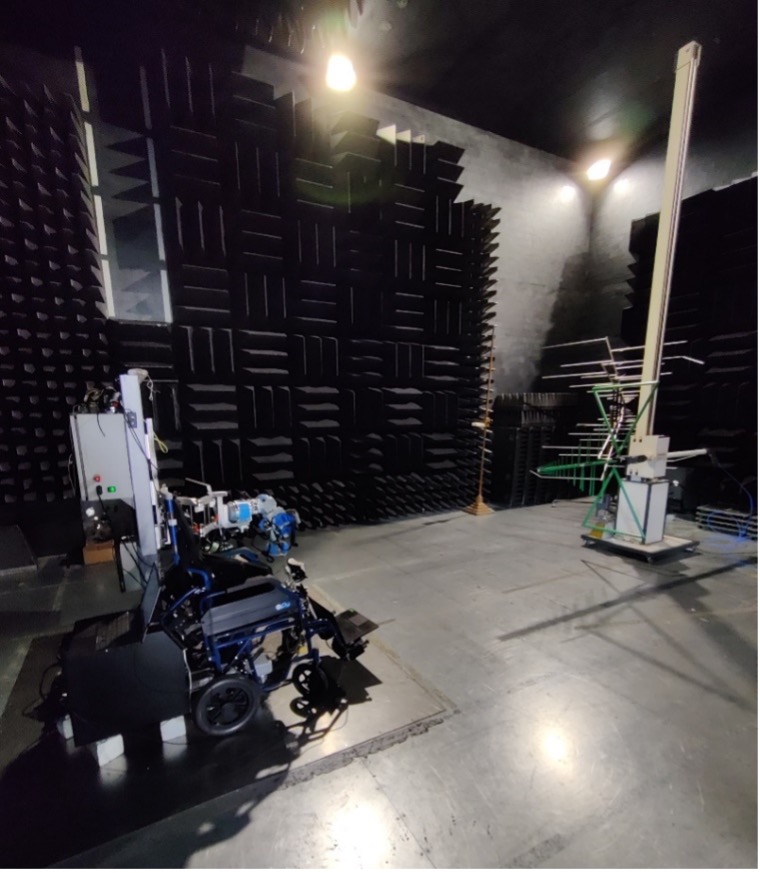 The process was concluded successfully after a few weeks, and the technical documentation required to run tests with the ReHyb end users is now available.
The ReHyb consortium is eager to exploit the outcome of these tests to gather clinical and instrumental data to share with the scientific community, as well as stakeholders' subjective feedback, and provide insightful contributions to the development and deployment of healthcare technologies.
Another milestone of the roadmap is there and very few ingredients are missing for the last scene of our journey. Stay tuned and do not miss further updates.